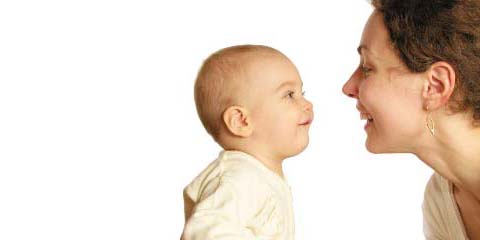 Current Issue of BDINews

Caring for the High Maintenance Child By Kate Andersen.
Emotional Sensitivity & Low Sensory Threshold
Volume 22, Number 9, May, 2020 .
Dear Kate:
I have a daughter who recently turned 7. There is one problem however; she seems to have a sensitivity to all materials that touch.....
Temperament and Parenting