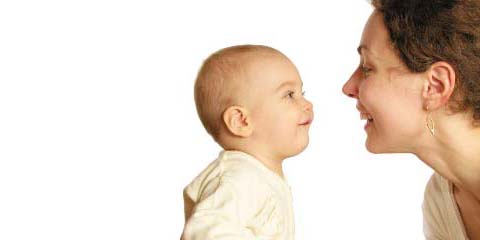 Current Issue of BDINews

Caring for the High Maintenance Child By Kate Andersen.
Communicating with your spirited child. br> Nov, 2018.
Dear Kate:
I have a nine-year old daughter who is spirited beyond belief. She has all the high maintenance traits and more......
Temperament and Parenting
Places to Go
Adult temperament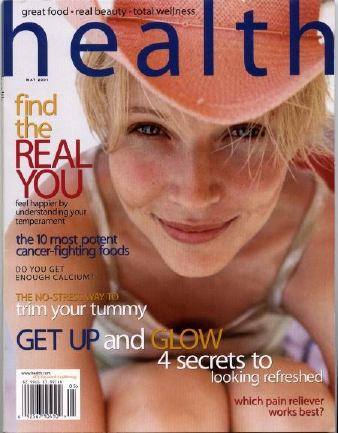 CBAM2: 2016 Edition

Things to do at this site
B-DI News

A Newsletter About Caring for the High Maintenance Child

by Kate Andersen, M.Ed.
Issue Theme: Communicating with your spirited child.
Volume 21, Issue 4, November, 2018.
Letter to Kate
I have a nine-year old daughter who is spirited beyond belief. She has all the high maintenance traits and more, the more being that she is highly verbal and very demanding. We have had no end of trouble with her discipline-wise. We took her to a counsellor, a well-known psychologist, and were very disappointed with this professional's lack of understanding of the challenges we face with our daughter. He pretty much said we had a communication problem with her and that we needed to learn to listen better. Listen!?! That's all we do!
Don't get me wrong. I have read at least twenty parenting books and gone to countless workshops. We have had charts and stickers and the whole nine yards. We do all these things and more but they don't help that much. We know about active listening and validating your child's feelings. We listen and she says "Oh, now you're going to say 'that must be hard'" or "Now it's time to read my mind again". Once she even said: "You listen and listen and listen but your faces are ugly, anyway!"
Communication problem? - I feel so frustrated at getting such simplistic advice. What should we do?
Sincerely,
Mother With RED Ears
Kate's Answer
Dear Mother,
I am so sorry that you were the victim of what I call "auto-pilot" in counseling. There are far too many professionals out there who just hand out advice that comes out of a textbook and bears little relation to what is going on. Or perhaps this person is correct but one aspect of good counseling is showing your clients how you reached your conclusion. You and this professional (and your daughter!) need to get some shared understanding before you can develop a plan of action to change things. Why not go back and state your frustration and try to get some clarification?
It is difficult to know what is wrong. However, it seems that your daughter is extremely frustrated about something. When a child of her age (and even older) is struggling with something, perhaps peer relations or a learning problem, she relies on adults to 'fix' it for her. At least, a child whose parents are involved and concerned is likely to expect that of you. The problem is that there are many things we cannot fix for our children. We keep trying (reading books, etc.) and, when we fail, we sometimes convey to our children our sense of helplessness. Paradoxically, that can feed into their worry that adults and the world are out-of-control. Telling you your faces are ugly suggests she is very angry with you. Perhaps this is not because you are 'bad' parents at all but because you are trying so hard and not getting anywhere. Maybe she thinks she needs you to change her teacher, or make her slimmer, or something very difficult and important like that! If there is something important that needs to be changed (and can be changed), try to get it done as soon as possible without making a big deal of it. And help her move on.
If problems do not have solutions (such as changing the fact that she has to wear glasses), sometimes the best starting-place is best to admit your powerlessness to YOURSELF. When you do that, you may feel freer to enjoy the delightful aspects of your daughter that I am sure are there. Your relationship with her, and your pleasure in her, are far more important than using any techniques out of a book and may even be more effective than counseling.
If you find you are unable to relate to your daughter, try to explore the reasons for this. Are you just plain burned out? Do you just not have a good fit? Maybe you need to hear someone in authority validate the reality of challenging temperament traits. Temperament is real and challenging traits are very, very real. (See the interview later in this newsletter.)
Again, letting go of hoping for the impossible may free you up to find something good in the situation. Love your daughter and let her know it in words. Remind her, but not too often, that you are there to hear what's going on and to see what can be done about it. Tell her stories about difficulties you had in childhood and how they were resolved. Remind her that children do grow up and that things often get better. Be sure that these conversations are natural ones, without any psychoanalysis or probing on your part. Forget about "active listening" for a while and soon you may find yourself really hearing her.
Sincerely,
Kate