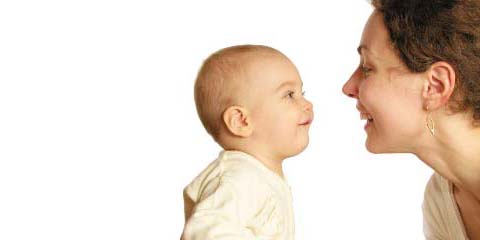 Current Issue of BDINews

Caring for the High Maintenance Child By Kate Andersen.
Issue Theme: Coping with High Maintenance Traits: Shifting to a Positive Focus Volume 23, Number 2, September, 2020.

Dear Kate:
Derek, is now two and has always been a "crybaby". As an infant, he would not nap unless someone held him....
Temperament and Parenting