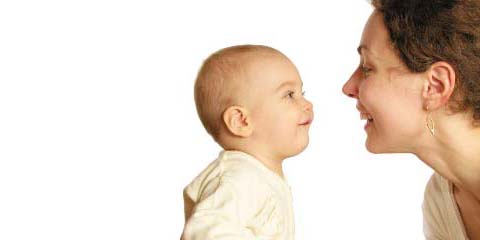 Current Issue of BDINews

Caring for the High Maintenance Child By Kate Andersen.
Shyness &amp Temperament. br> August, 2018.
Dear Kate:
I have heard that research has found that shy children are born that way......
Temperament and Parenting
Places to Go
Adult temperament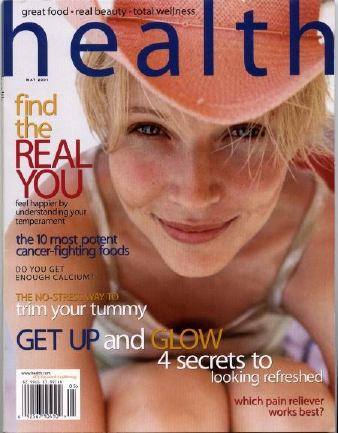 CBAM2: 2016 Edition

Things to do at this site
B-DI News

A Newsletter About Caring for the High Maintenance Child

by Kate Andersen, M.Ed.
Issue Theme: Child Talking Back/Marital Conflict
Volume 21, Issue 3, October, 2018.
Letter to Kate
We took our 'high maintenance' eight-year old son to a child psychiatrist last week because we were so worried about his deep-seated resentment about being adopted. A social worker told us that our son had "adopted child syndrome". We've been reading your newsletter for over a year and find that our son really fits your definition of a 'high maintenance child'. The psychiatrist said that our son had Oppositional Defiant Disorder. He said that 'high maintenance temperament' was a load of rubbish and so was the adopted child syndrome.
We are relieved in some ways, concerned in other ways. Can you help us sort out high maintenance temperament, adopted child syndrome and oppositional defiant disorder?
Sincerely,
Overwhelmed
Kate's Answer
Dear Overwhelmed:
First of all, here's what Oppositional Defiant Disorder is, according to the American Academy of Child and Adolescent Psychiatry:
"Most children argue with parents and defy authority from time to time, especially when they are tired, hungry, or upset. Some of the behaviors associated with ODD also can arise in children who are undergoing a transition, who are under stress, or who are in the midst of a crisis. This makes the behavioral symptoms of ODD sometimes difficult for parents to distinguish from expectable stress-related behaviors
Children with ODD show an ongoing pattern of extreme negativity, hostility, and defiance that:
* Is constant
* Lasts at least 6 months
* Is excessive compared with what is usual for the child's age
* Is disruptive to the family and the school
* Is usually directed toward an authority figure (parents, teachers, principal, coach).
Symptoms of ODD include:
* frequent temper tantrums
* excessive arguing with adults
* active defiance and refusal to comply with adult requests and rules
* deliberate attempts to annoy or upset people
* blaming others for his or her mistakes or misbehavior
* often being touchy or easily annoyed by others
* frequent anger and resentment
* mean and hateful talking when upset
* seeking revenge
Other Points About ODD
* symptoms are usually seen in multiple settings
* may be more noticeable at home or at school.
The causes of ODD are unknown. The Academy states that many parents report that their child with ODD was more rigid and demanding than the child's siblings from an early age, suggesting a role for temperament and well as environmental factors.
The Academy states:
"Typically, children with ODD do not engage in delinquent behavior. Also, children whose behavioral symptoms are specifically related to a mood disorder, such as depression or bipolar disorder, are usually not diagnosed with ODD. Recently, it has been discovered that girls may show the symptoms of ODD differently than boys. Girls with ODD may show their aggressiveness through words rather than actions and in other indirect ways. For example, girls with ODD are more apt to lie and to be uncooperative while boys are more likely to lose their temper and argue with adults."
I asked Dr. Sean McDevitt, Editorial Consultant, to answer your questions about high maintenance temperament, ODD, and adopted child syndrome. He stated:
"Oppositional behavior often arises when the youngster has had too many instances of negative feedback and then refuses to try to obtain approval from adults. Often the oppositional behavior appears more intense or more negative due to the child's temperament. Trying to "catch the child being good" and giving positive reinforcement for other behaviors will lead to a decrease in oppositional behavior. Parents and other caregivers need to learn to avoid the power struggles set up by oppositional behavior.
With regard to adopted child syndrome, there is no one set of behaviors associated with being adopted. Adoption and the factors that sometimes lead to taking a child from one family to another are many and complex. It would be more productive to focus on the child's temperamental characteristics, a facet of behavior that is well established in research."
I hope this is helpful to you.
Sincerely,
Best of luck!
Kate