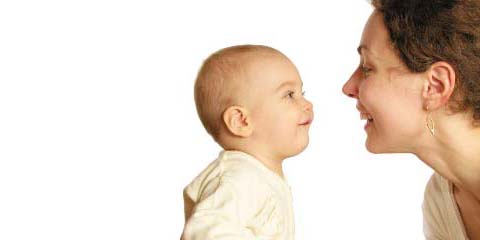 Current Issue of BDINews

Caring for the High Maintenance Child By Kate Andersen.
Sleep and Bed-Time Problems. br> March, 2019.
Dear Kate:
My 11 month old "spirited" girl has been ill. She was waking during the night 4-5 times to be held. By the time I would get back to sleep, she would wake up again...
Temperament and Parenting