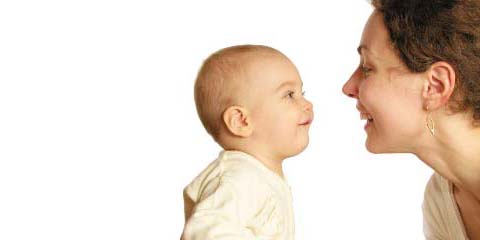 Current Issue of BDINews

Caring for the High Maintenance Child By Kate Andersen.
Theme: Negative Mood & Inflexibility: Children with a Short Fuse. Volume 23, Number 1, August, 2020

Dear Kate:
My seven-year old son's teacher suggested that we do the Conners test to help determine if my son has ADHD (he constantly fidgets and blurts out in class)......
Temperament and Parenting