Listserv
Listserv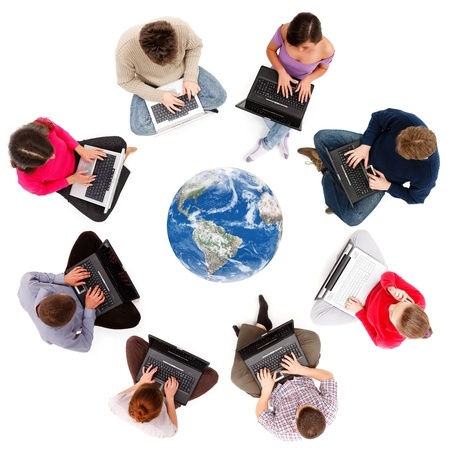 Temperament Listserv for Professionals
The Temperament Consortium (TC) Listserv has been functioning since 2009 as a means of communication amongst TC members. The purpose of the list is to bridge the Occasional Temperament Conference (OTC) meetings and to allow for communication between professionals in the 'temperament community.'
An automated email list, the listserv adds or removes list members by following 'subscribe' and 'unsubscribe' commands. A listserv was created for that purpose and sponsored by B-DI.
The list currently has more than 400 members from 23 countries and is open to clinicians, researchers and students who maintain an active interest in the temperament field. The list is intended for professional communication about clinical and research issues in the temperament field, as well as organizational issues and discussions pertaining to the temperament community. All professionals with a bona fide interest in temperament are welcome to join. The list is moderated and will exclude inappropriate posts, such as advertising, spam, abusive or hostile communications, etc.
New members who send an email to the list at webmaster@temperament.com with 'subscribe' in the subject line will be added to the listserv. The temperament listserv promotes the common effort to enhance professional interchange and thereby benefits the field.
Click here to join the temperament listserv!

For more information about other activities of the Temperament Consortium, Click here.