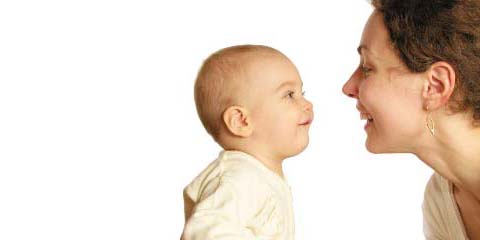 Current Issue of BDINews

Caring for the High Maintenance Child By Kate Andersen.
Issue Theme: The child who threatens or guilts parents.
Volume 23, Number 4, Nov/Dec, 2020.

Dear Kate:
My problem is not my child. Yes, he is 'spirited', 'high maintenance', and more. I am writing because of my relatives...
Temperament and Parenting